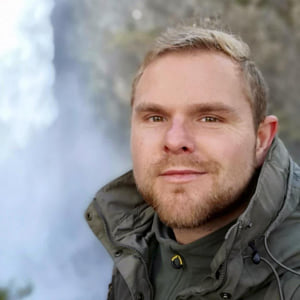 Julian Hofstäter
Stavanger Rogaland Norway
Biography
Julian was born in the year 1988, on the westcoast of Norway. Even as a kid Julian had an open eye for visuals, and on his 16th birthday he bought his first professional SLR camera.
His creative inspiration originated when he was travelling. The dirty, artful streets and its facial expressions, and the beautiful mother nature and all of its living species is what drives him. His shooting style varies from time too time, as he likes too explore new creative fields and mix different ones together.
Contact for booking, or if you`d be interested in buying some of my photographs.
Contact